TestFit to SketchUp Export Information
Exporting TestFit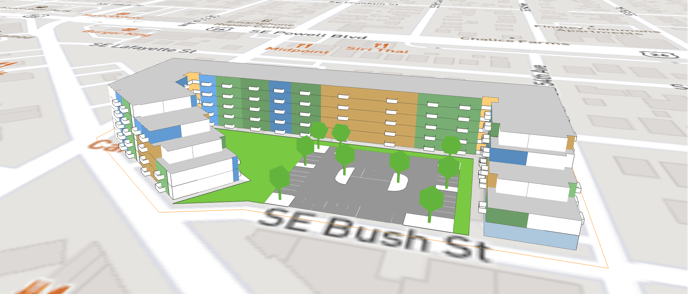 To export your TestFit model, Select File > Export > Select the Save As drop-down menu. Select SKP.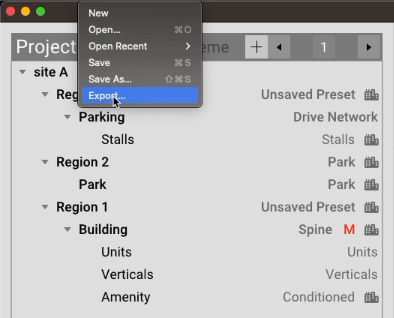 ---
TestFit location information within SketchUp
Follow the directions below to pull up your location within SketchUp from your TestFit export.
Within Sketchup, go to Window > Model Info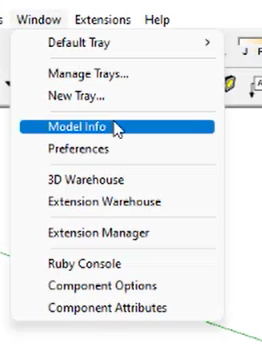 Under Geo-location click Add More Imagery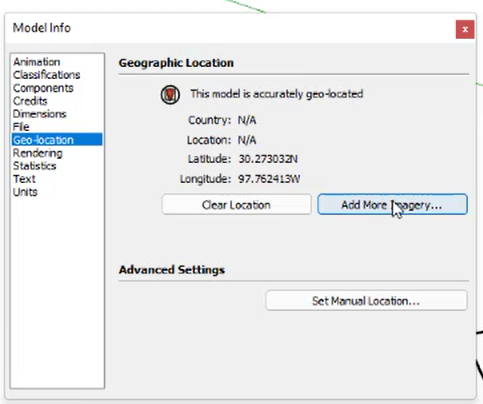 Click the [ + ] to zoom in. This will zoom into the location you set within TestFit.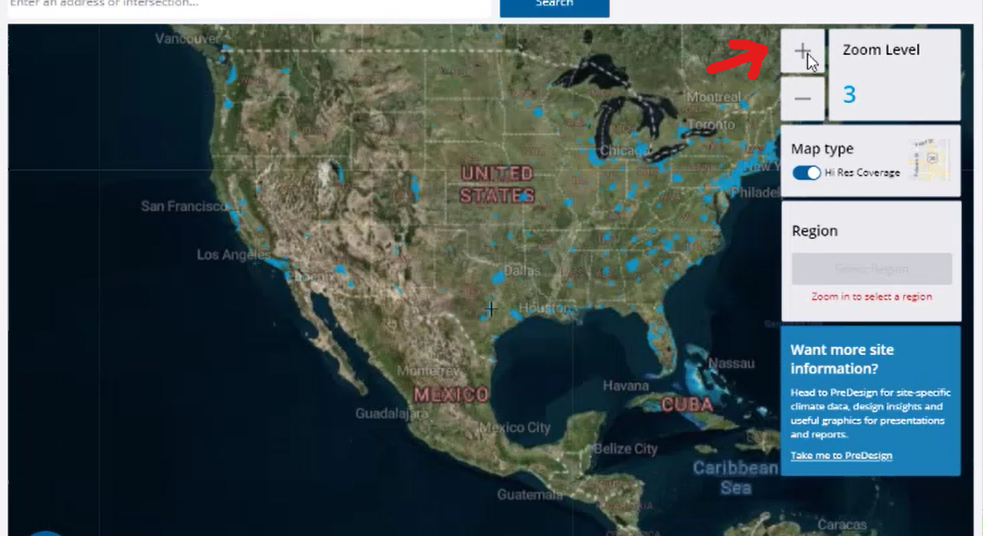 Select the region you'd like to include.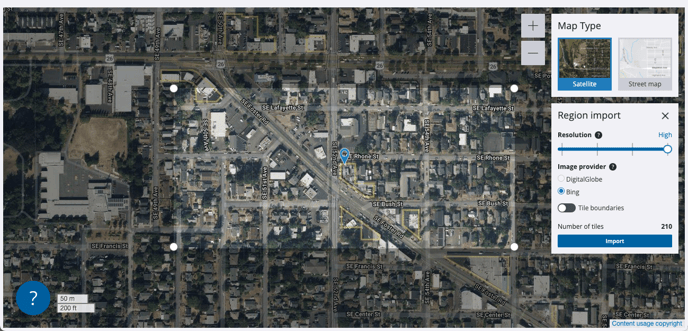 Hit Import
Profit!!!